CALL US TODAY AT (786) 299-5197
For All Your Technology Needs
We Have Provided Fast and Effective Outsourced IT Support Services to Our Small and Medium-Sized Business Clients with Locations in Florida, Texas, The Caribbean, Central America, and China.
3 Reasons To
Work With Us
---
We know you have a lot of choices when selecting your Technology Service Provider. Below are three reasons why you should consider working with us.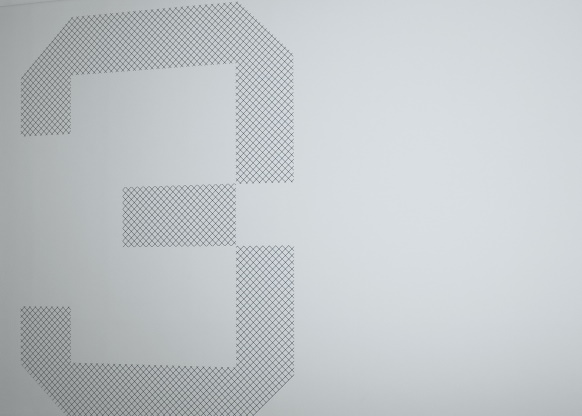 WE ALWAYS RESPOND
We know that when you need help with your technology issues, you want a fast response. That's why our response time for service requests is usually within one hour.
WE HAVE EXPERIENCE
We have managed the computer networks and technology systems for nearly 200 small and medium-sized companies, spanning dozens of industries, and ranging in size from solo attorneys to national, public, multi-location distribution centers.
WE FIX PROBLEMS FAST
If you call us for help with a technology problem, you'll speak with someone that has deep technical knowledge and will fix your problem fast.
Technology Services
Our long list of technical services begins with the fundamentals that include the design, planning, and installation of a reliable and secure computer system network tailored to the needs of your company. Once in place, we engage our other technical services in order to enhance your new system and make your business run as efficiently as possible.
Managed IT Services

Backup & Disaster Recovery

IT Systems Design & Consulting

Low Voltage & Network Cabling
Work With Us
In 4 Easy Steps
---
We use the simple 4-Step process shown below with all of our clients and their projects. It's a very effective process that everyone in your organization can follow and shows how the project is progressing at all times. Call us today for a no-cost, no-obligation assessment of the technology you are currently using in your business.
ASSESSMENT
We'll perform an in-depth assessment of your existing technology setup, and if we find areas that need attention, we'll design an Action Plan to carry out the improvements.
PLAN REVIEW
Once we've got the Action Plan in hand, we'll meet at your office and go over the Plan details, how long it will take, and how much it will cost so you can decide if you'd like to move forward with the project.
IMPLEMENTATION
If you decide to work with us, we'll carry out the steps in the Action Plan, and when we're done, you'll have a world-class, reliable technology setup that will work day in and day out.
MAINTENANCE
We'll carry out remote maintenance tasks on a weekly and monthly schedule to keep your technology setup running properly and decrease the chances of anything going wrong.
Technology Products
Our portfolio of products extends to every facet of technology-related items. We carry thousands of products from hundreds of manufacturers that include items such as the ones listed below and much, much more.
Servers, Workstations and Laptops

Network Equipment

Digital Signage

Power Protection Devices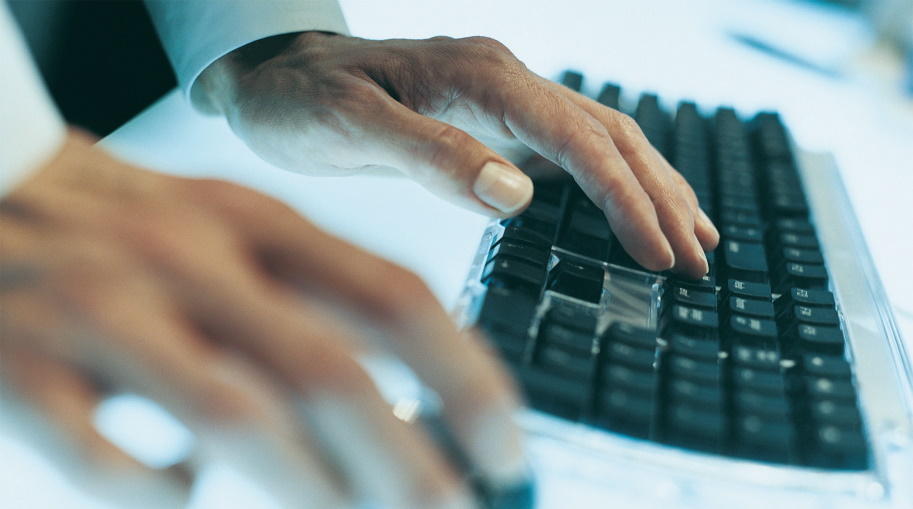 Our
Partners
---
Even though we're an IT service company, we're also a small business. And just like you, we need our computers to work all day, every day.
That's why we only use products from the best technology vendors. When you use products of this caliber, things just work. Which means that your computer systems will work and you'll be able to get things done.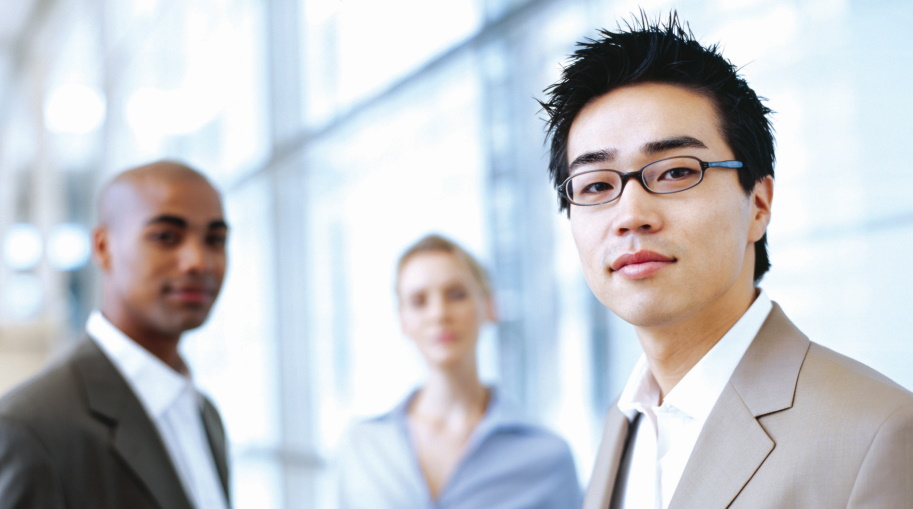 Business Operations Services
Once we have your technology setup in place, we can help you run your business more efficiently by engaging our Business Operations Services. These services can range from working with your CPA to set up your accounting and business software, to improving your day-to-day procedures and make your staff more efficient, to developing custom software so things work the way you want.
ERP & Accounting Systems Setup

Business Process Improvement

Custom Software Development

Website Design
Call To Schedule A Free Consultation
(786) 299-5197
---
Wireless IoT Monitoring Solutions
Our wireless IoT monitoring sensors can alert you via text or email if something wrong is detected with your equipment or environment. We carry dozens of sensors that can monitor Refrigeration Systems, Power Usage, Laboratories and Pharmacies, HVAC Systems, Explosive Atmospheres, Greenhouse Environments, Buildings and Real Estate, Factories and Warehouses, Restaurants and Hotels, Agriculture Sites, and much more.
Smart Buildings & Real Estate

Food Service & Hospitality

Industrial & Warehousing

Healthcare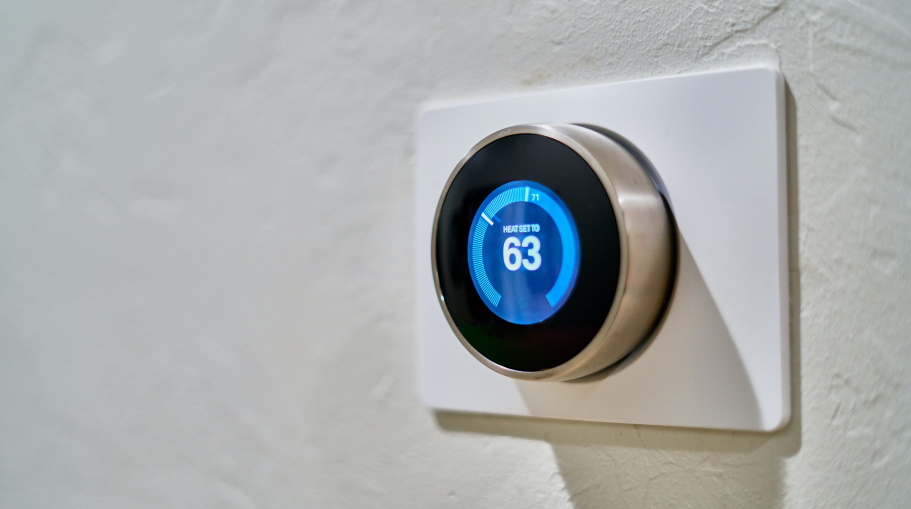 We Provide IT Services and Support Throughout
Miami-Dade County
---